Veronica Amato, Esq.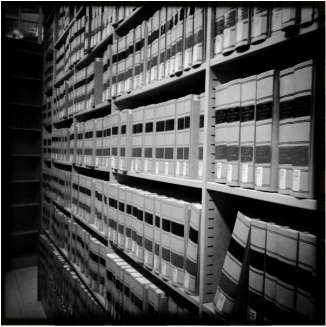 Veronica Amato has dedicated the majority of her professional career to personal injury law. She has excelled at reaching positive results for her clients. She is a skilled negotiator and has represented thousands of clients with their personal injury cases.

Mrs. Amato graduated with a Bachelors Degree from Florida International University in 1998. She then went on to earn her J.D. from St. Thomas University School of Law in 2002. As a student Mrs. Amato received the Book Award for the Immigration Law Clinic, and also made the Dean's List. She volunteered to Legal Aid's Human Rights Institute, Citizenship Drive and to the Volunteer Income Tax Assistance Program (VITA). She was also research assistant to Professor Stephen Plass and Ken Feldman, and participated in a variety of legal internships. Mrs. Amato served as a Certified Legal Intern with the Immigration Clinic representing clients with asylum hearings, change of status, and naturalization. Mrs. Amato also held the position of Certified Legal Intern with the Homicide Division of the Broward County State Attorney's Office.

Mrs. Amato is a member in good standing with the Florida Bar and is licensed to practice Law in the State of Florida. She is also a member of the Hispanic National Bar Association.

---
---
AMATO LAW FIRM, P.A.
15800 Pines Boulevard, Ste. 3020
Pembroke Pines, Florida 33027
Available for Consultation

Contact the Amato Law Firm, P.A. today
for a free consultation.


Toll Free: 888-98AMATO

Phone: 954-380-8222

info@amatoinjurylaw.com
---
© 2014 by Amato Law Firm, P.A. All rights reserved.
HNBA logo courtesy of HNBA